15MP Multi-Sensor Panoramic+2.0MP PTZ Camera
Model:SHJ-TW30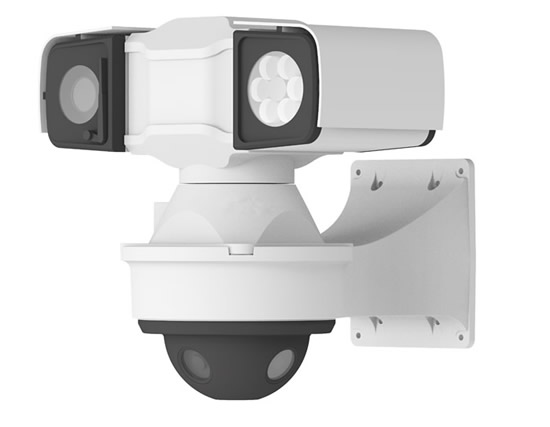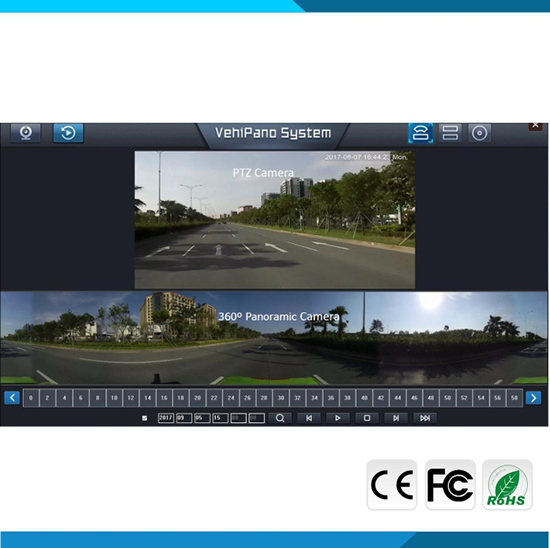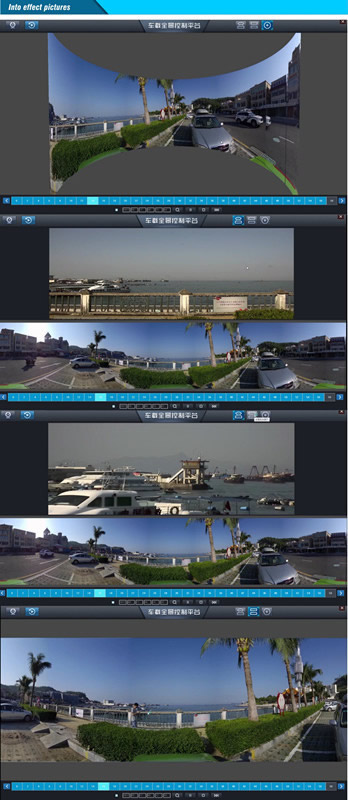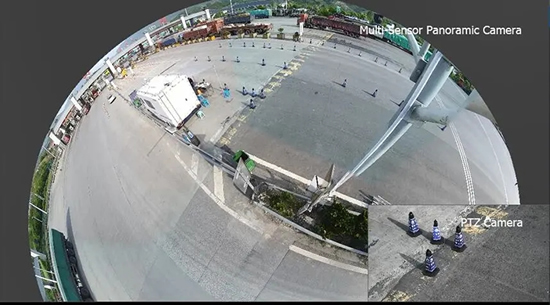 5X3MPMulti-Sensor panoramic pan-tilt linkage camera is a 360° ultra-clear panoramic HD camera and high-speed pan-tilt camera integrated camera, providing "point-to-surface" monitoring effect, PTZ and panoramic camera Linkage, transient response. Ensure that the panoramic sentinel system is accurate and efficient, and the specified models can be superimposed with intelligent linkage tracking and face recognition. You can mark multiple moving targets at the same time and track the specified targets to achieve face recognition. Reflecting the overall response and highlighting the details.
Feature:
● 5 Units 3 megapixel ultra clear network cameras for video fusion processing, output hemispherical bowl splicing and merging panoramic images; clear and uniform picture, uniform exposure, 360° dead angle monitoring, and partial distortion without distortion; 1 30x Optical zoom T-type pan/tilt, which can be used to capture target objects
● 360° panoramic screen, which can drag and drop the mouse for 3D roaming, and the dome-shaped bowl-type panoramic image range supports arbitrary viewing angle monitoring and ensures partial image 20x digital zooming without distortion.
● Sentinel-type panoramic PTZ camera, which integrates multi-view splicing panoramic camera and PTZ camera, combines the advantages of two products, only one network cable and one power supply, one staff can complete the installation;
Application:
The product is suitable for airports, plazas, transportation hubs, military and key facilities, etc. where large-scale scenes need to be combined with monitoring.
Technical parameter:
| | |
| --- | --- |
| Panoramic sensor | 5 units 3 megapixel ultra low illumination CMOS sensor |
| Maximum image size | 2048x1536 *5 |
| View angle | Pan 360°,Tilt 180° |
| Programming interface | ONVIF,CGI,SDK |
| Network protocol | TCP/IP、HT TP、HT TPS、DHCP、UDP、RTP、RTCP、RTSP、SNMP、802.1x、UPnP、DDNS、SMTP |
| Minimum illumination | Color:0.01 Lux@(F1.6,AGC ON); white/black:0.001 Lux@(F1.6,AGC ON)0Lux (IR on) |
| camera | 30x Optical zoom,2 MP |
| Power supply | DC24V,60W |