65W Portable Military Hand Crank Electric Generator (seat support)


Please specify your output voltage requirement when placing an order for the generator.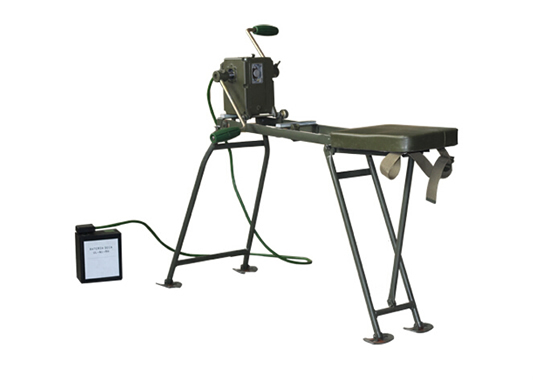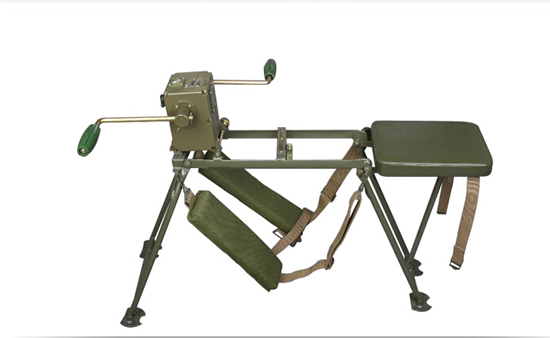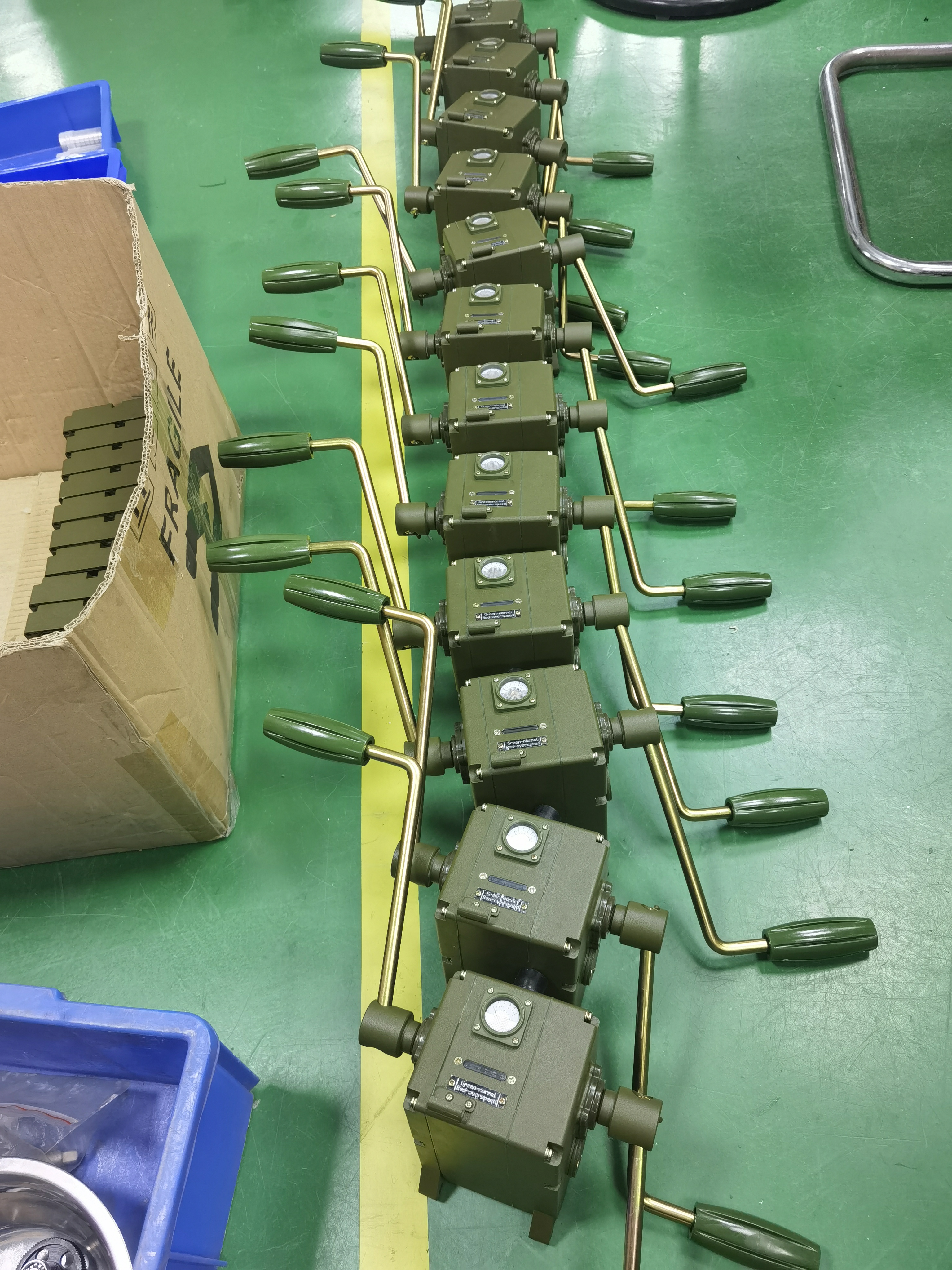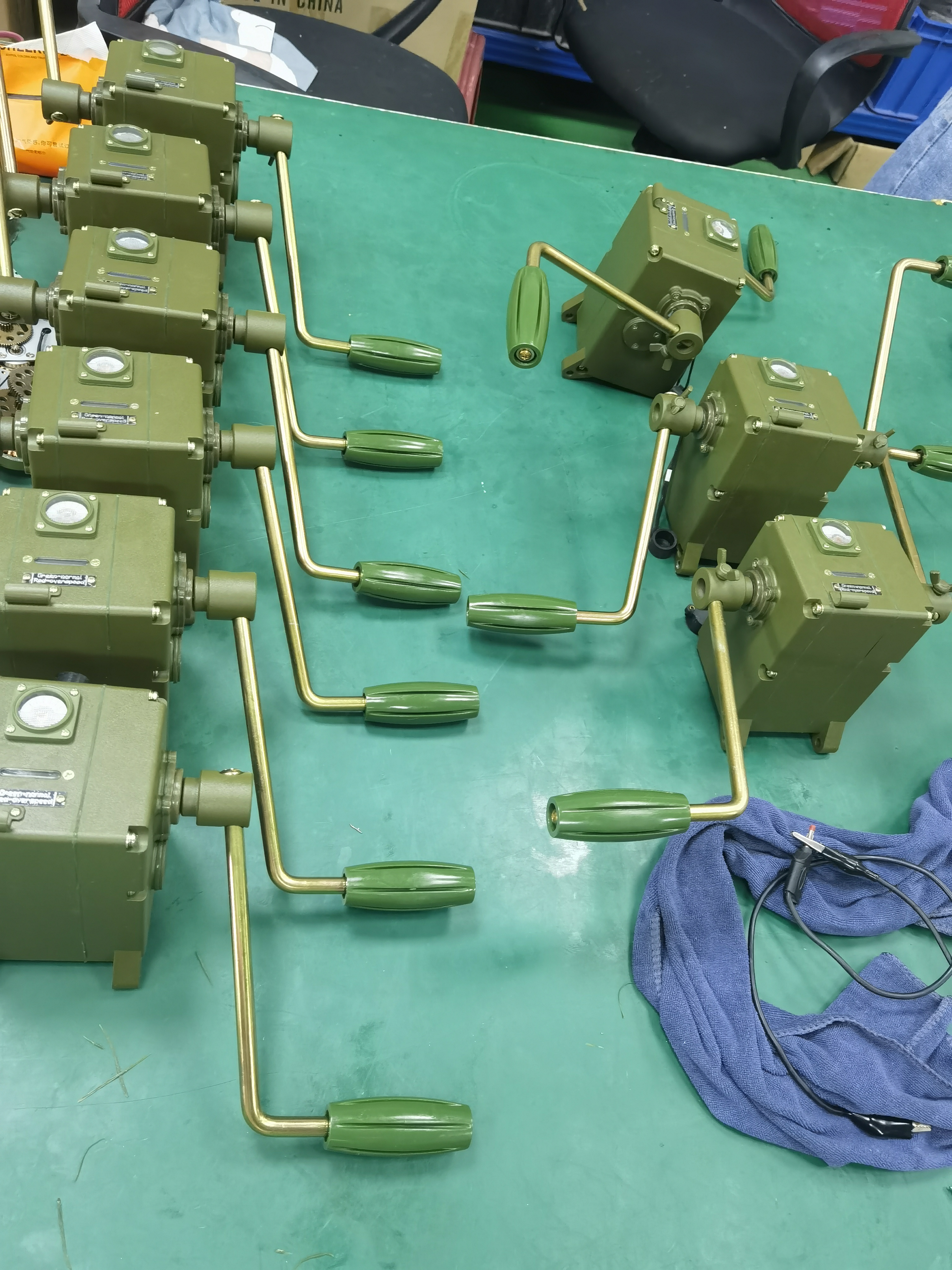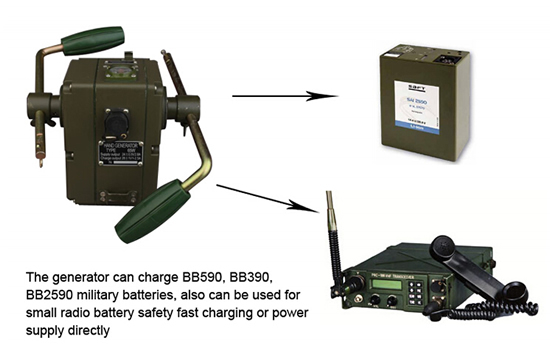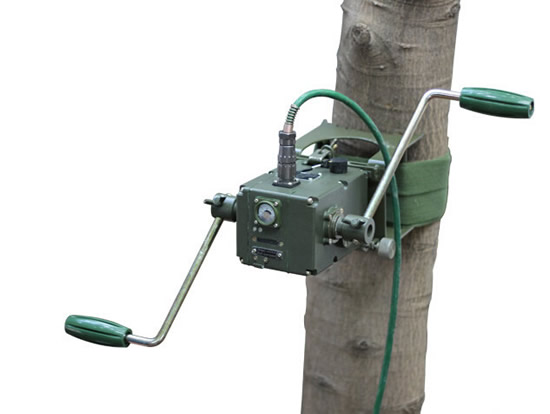 Product Advantages:

1) The machine combines power supply and charge in one output port for convenient usage.
2) Designed to withstand conditions. It can withstand shock waves of 1.5g(55-220Hz) and has been tested to withstand shock/vibration conditions of 30g(1-1.5Hz).
3) Water and shock resistant.
4) Current overload and overheating protection.
5) Operated at the temperature range-40°C-55°C,Relative humidity: 80% - 90%(40 ± 2°C)
6) The Generator body rack is easy to fold and convenient to carry.

Functions:

The Military Hand Crank Magnetic Generator is designed for using with communications equipment when an emergency power supply is required. Able to be widely used in such emergency situations as forest fires and earthquake relief as well as areas of geological exploration and marine shipping, etc.

| | |
| --- | --- |
| Model number | SHJ-SD65W |
| Color | green |
| Output power | 30W-65W |
| Charge voltage/current | 28v±1v/1-2.5A |
| Supply voltage/current | 24v±1v/2.8A |
| Cranking speed | 50~65 r/min |
| Hand Generator Size | 205*180*120 mm |
| Weight (including hand crank) | ≤3.6kg |
| Body rack size: | 560*300*100 mm |
| Weight (including straps) | 3.1 kg |
| Output ripple voltage | <10% |
| Operation hours | >1000hrs |
| Consist | one generator, one body rack, one power supply cable with plugs, one canvas bag and two carrying straps. |