Grid-Tied Wind Controller 3KW-10KW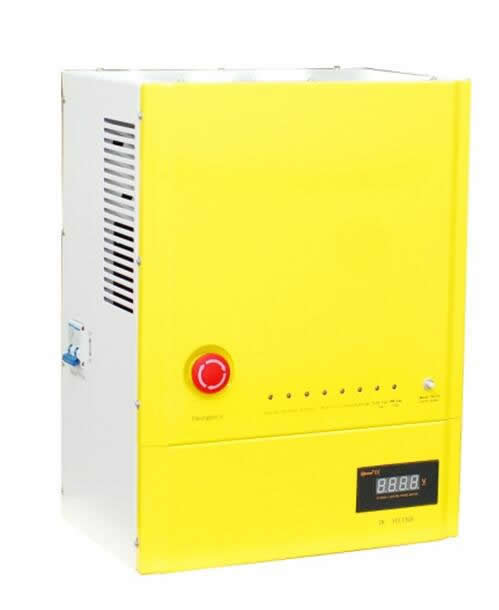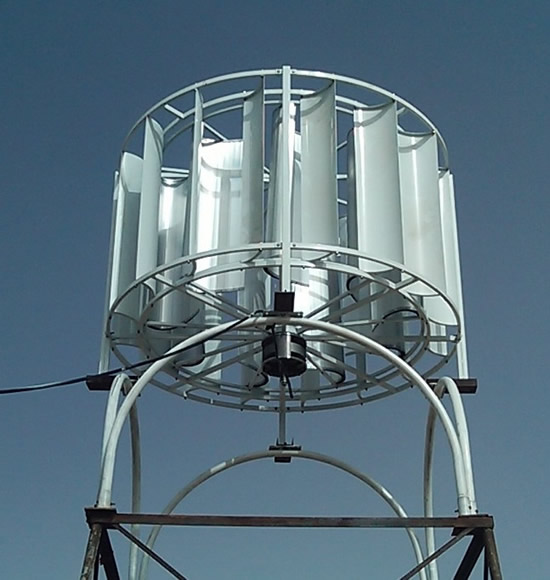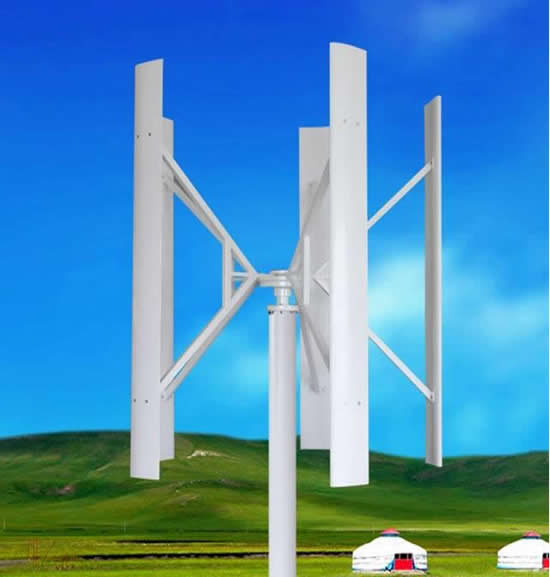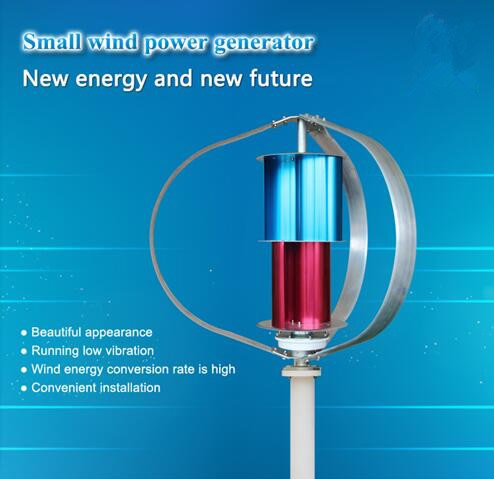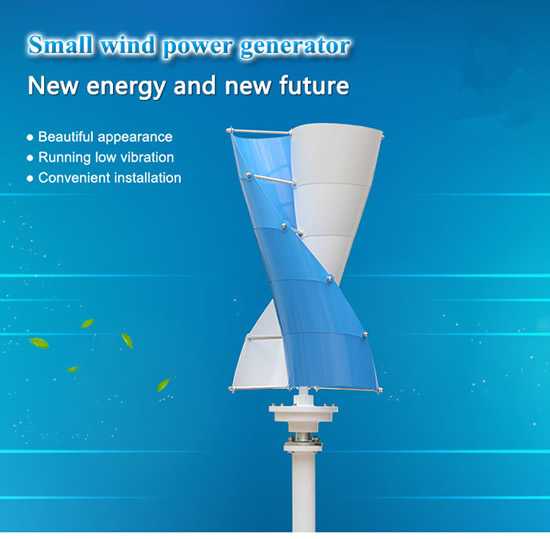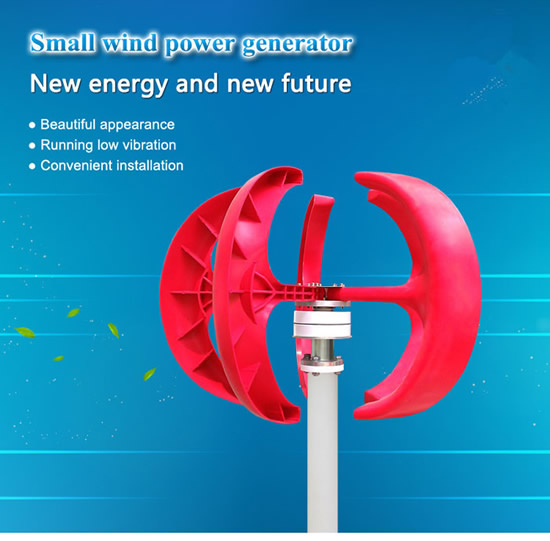 Features:
l Superior military-grade components to ensure the product stability.
l Perfect protection function, thus the system has higher reliability.
l Check and set all operation parameters as requirement from LCD display.
l PWM stepless unload mode, when wind turbine voltage is higher than the preset voltage, the grid-tied controller will dump load the excess voltage.
Parameter Data:
| | |
| --- | --- |
| Type | 3KW |
| Wind turbine rated power | 3KW |
| Wind turbine Max. power | 6KW |
| Function | Rectifier,charge, control |
| Display mode | LED |
| Display content | DC output voltage, DC output current, DC output power |
| PWM constant voltage | ≥380dc |
| wind turbine 3-phase dump load voltage | 410±5Vdc |
| Time-lapse of the wind turbine 3-phase dump load | 12-20 min |
| Low-voltage | ≤200Vdc |
| PWM dump load fuse | 10A |
| Fuse of DC output | 16A |
| Work environment temperature | -30-60°C |
| Relative humidity | <90% No condensation |
| (1m) Noise (1m) | <40dB |
| Degree of protection | IP20(Indoor) |
| Cooling method | Forced air cooling |
| Communication interface (optional) | RS485/USB/GPRS/Ethernet |
| Temperature compensation (optional) | -4mv/°C/2V,-35°C~+80°C, Accuracy:±1°C |
| Size of the controller (mm) | 560*430*320 |
| Weight of the controller | 20Kg |
| Size of the dump load (mm) | 490*460*310 |
| Weight of the dump load | 17Kg |
Type

5KW

10KW

Wind turbine rated power

5KW

10KW

Wind turbine Max. power

10KW

20KW

Function

Rectifier,charge, control

Display mode

LCD

Display content

DC output voltage, DC output current, DC output power

PWM constant voltage

≥420dc

≥520dc

wind turbine 3-phase dump load voltage

450±5Vdc

560±5Vdc

Time-lapse of the wind turbine 3-phase dump load

12-20 min

12-20 min

Low-voltage

≤200Vdc

≤200Vdc

PWM dump load fuse

20A

32A

Fuse of DC output

20A

40A

Work environment temperature

-30-60°C

Relative humidity

<90% No condensation

Noise (1m)

<40dB

Degree of protection

IP20(Indoor)

Cooling method

Forced air cooling

Communication interface (optional)

RS485/USB/GPRS/Ethernet

Temperature compensation (optional)

-4mv/°C/2V,-35°C~+80°C,

Accuracy:±1°C

Size of the controller (mm)

560*430*320

650*470*320

Weight of the controller

20Kg

25Kg

Size of the dump load (mm)

670*520*460

760*520*550

Weight of the dump load

28Kg

38Kg