W-Type Vertical Axis Wind Turbine(1KW-20KW)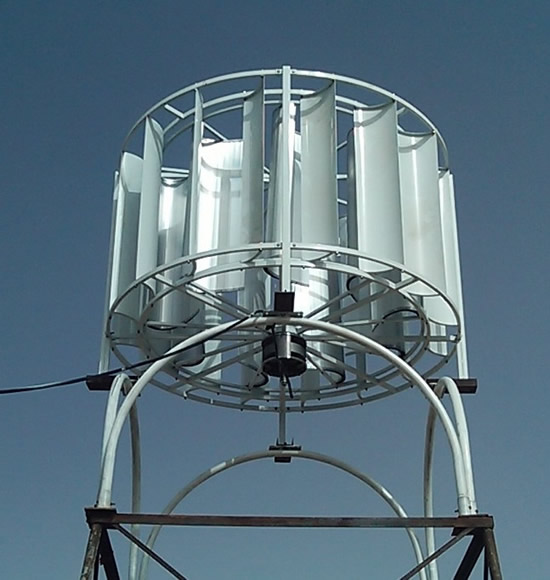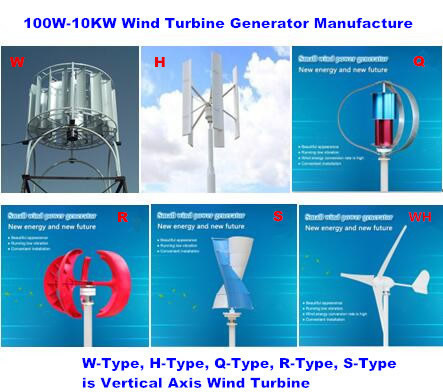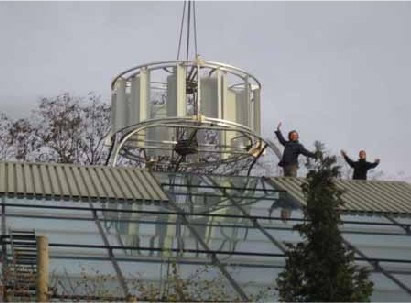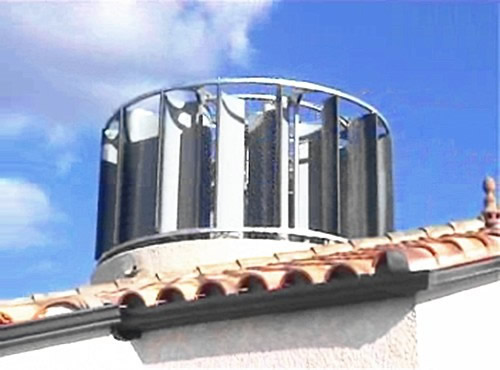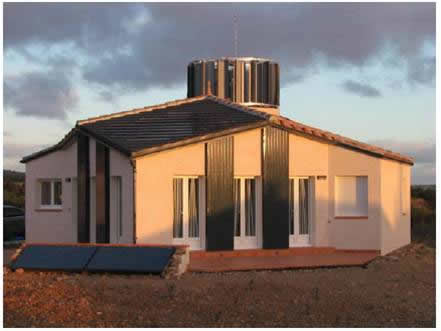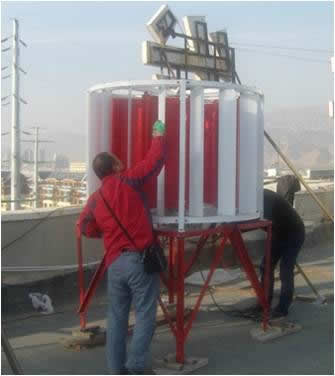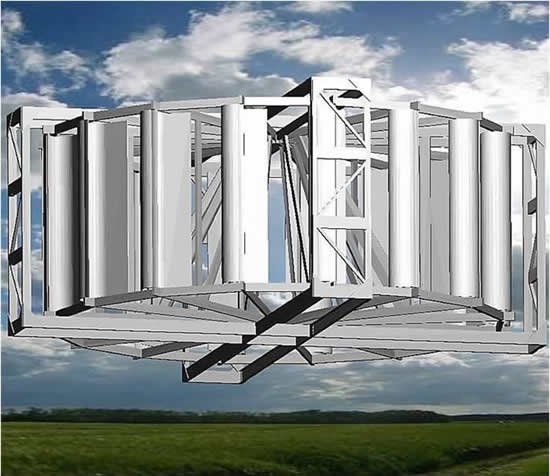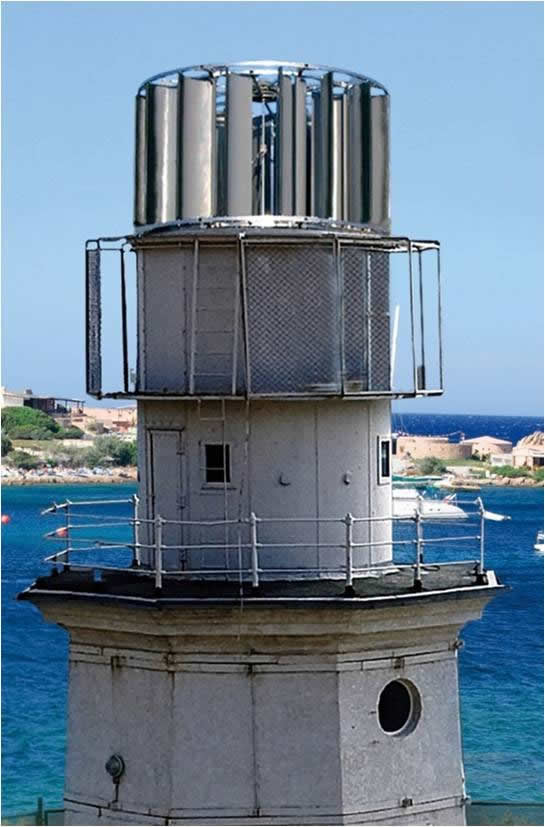 Production Presentation:

1. Capture wind from any direction, no limit on terrain, not be affected by turbulence
2. Low start up wind speed, low noise and vibration
3. PWM constant voltage recharge function provides stable output
4. Electronic brake and manual brake, optional.
5. Magnet material NdFeB (neodymium iron boron)
6. Generator with unique shockproof design, stable operation.
7. Application:Houses and Schools, Remote Communication Station, Vocational Villages, Monitoring Station, Water-pumping Station
Parameter Data:
Model

SHJ-NEW1000

SHJ-NEW2000

SHJ-NEW3000

SHJ-NEW5000

SHJ-NEW10K

SHJ-NEW20K

Total Power

1kw

2kw

3kw

5kw

10kw

20kw

Blade diameter

2.5m

3.2m

4m

5.2m

7m

9m

Blade height

2m

2.6m

3m

4.5m

5.2m

9m

Blades number

6

6

8

8

12

16

Start up wind speed

2m/s

2m/s

2m/s

2m/s

2.5m/s

2.5m/s

Rated power

1kw

2kw

3kw

5kw

10kw

20kw

Max power

1.2kw

2.2kw

3.5kw

5.5kw

12kw

23kw

Rated wind speed

12m/s

12m/s

12m/s

12m/s

12m/s

12m/s

Security wind speed

35m/s

35m/s

35m/s

35m/s

35m/s

35m/s

Rated rotated speed

100r/min

75r/min

60r/min

45r/min

30r/min

20r/min

Rated Output voltage

48v

48v

96v/120v

120v/220v/240v

360v

360v

Top weight except tower

350kg

600kg

1050kg

1900kg

3200kg

5400kg

Blades material

Aluminum alloy

Generator type

3 Phase AC PM Generator, Synchronous Type

Speed regulation

Auto against the wind

Noise Level

Lower Than 40db

Working temperature

-40°C - 80°C

Design life

20 years